As of the first of the year, our new prices will be as follows:
-One bag for $9
-Two bags for $17
-Three bags for $24, and $8 for each additional bag.
-Bulk per pound price (two pound minimum) is $18 a pound.
You can still order our one-pound jars of Vanilla and Cinnamon almonds online, also.  We have repriced them as well, but have lowered our regular price for the jars from $25 to $20. Hot Buttered Rum and Egg Nog jars are out of stock until October.
Please note that we will be charging these same, new prices for our pecan and cashew products even though our costs for these raw nuts have increased more dramatically than almonds.  We could certainly justify charging an extra dollar a bag given our costs, but it is simpler for us to charge the same price for all the different types of nuts we sell – and I'm pretty sure we won't get any complaints from our customers!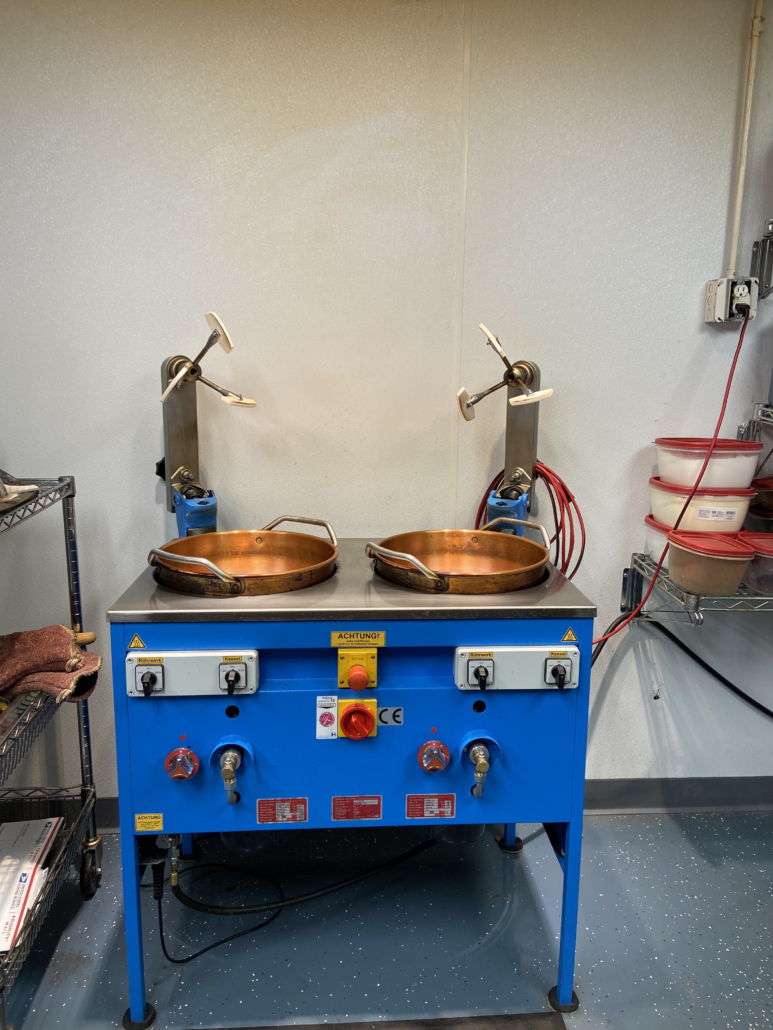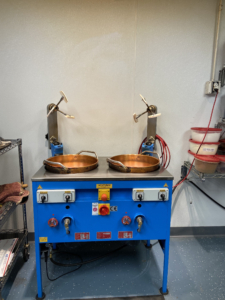 I hope that you all understand why we had to raise our prices, and that this will not stop any of you from enjoying our flavorful almonds, pecans and cashews!
Thanks,
Bruce Telford