DAIRY FREE  •  GLUTEN FREE  •  SOY FREE  •  CORN FREE •  FLAVOR FULL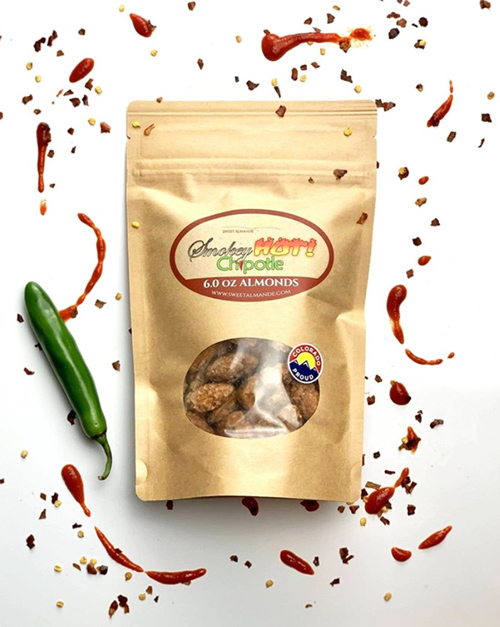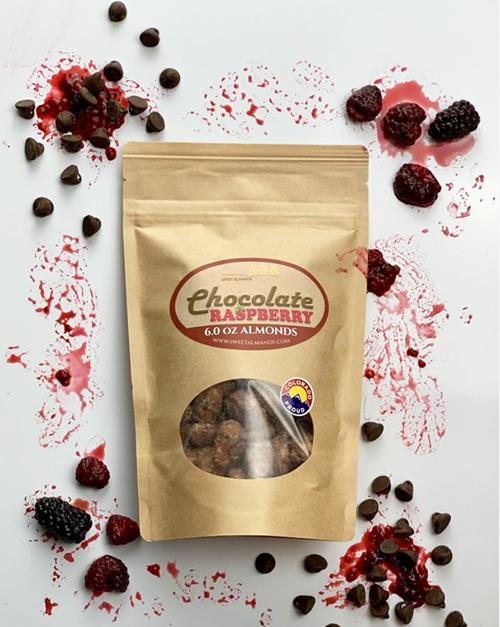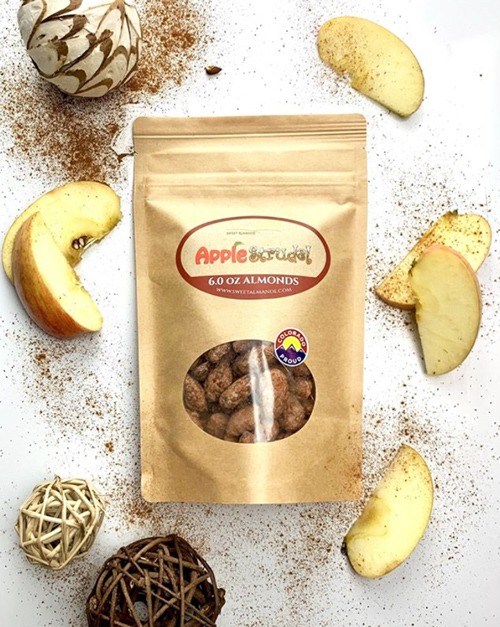 Sweet Almande
deliciously roasted almonds, cashews, & pecans
Sweet Almande started as a simple small family business in Colorado. 
 Initially, our first and only product was our classic flavor, cinnamon crunch almonds.  Now over 15 years later, we've introduced cashews and pecans, and we've improved our flavor selection to 29 flavors and counting.
Our motto is simple.  Deliver a unique and delicious product, while maintaining a conscience effort towards dietary restrictions.
 Almonds, Cashews or Pecans?